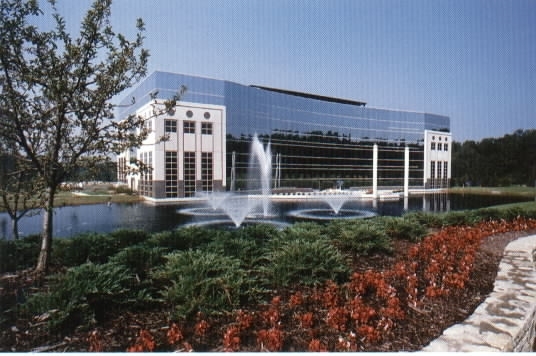 Lucid Data Corporation
9891 Montgomery Rd, #226
Cincinnati OH 45242
Phone: 513-248-4999
Need to send us a document?
We accept documents in digital form (preferably Acrobat .pdf).  eMail them to support@lucid-data.net

Customer Support
We provide support by eMail and phone to the designated contacts at your site. eMail requests to support@lucid-data.net.  Phone us during business hours, Monday through Friday, 8:30-5:00pm eastern time. Our offices are closed on National holidays.

Sales Department
To request more information about PDExpress or to schedule a demonstration, please phone us at 513-248-4999 or eMail: sales@lucid-data.net.